We are committed to communicating and teaching timeless and undiluted truths of the wisdom of God and the new life in Christ through contemporary, creative, and culturally relevant means attractive to a post-modern generation of seekers.
Lastly, we recognise the reality that most people come to and mature in Christ over time. Therefore, we respect and encourage this growth process by demonstrating understanding and extending grace to everyone on their way to leadership.
We see a multicultural community church made up of various nations, race and of all ages in Hoddesdon and its immediate communities with a mandate to take Hoddesdon for Christ.

We see a church where gifts and talents are discovered, nurtured and maximised for the benefit of others

We see a community of worshipers of diverse ages, backgrounds, nations and cultures.

And to raise a people that are passionate and committed to the spiritual transformation of society through the preaching of the complete message of Christ.
Our Goal is to build a church where friendship, trust, and loyalty are valued firstly in Hoddesdon and its immediate communities such as, Broxbourne, Wormley, Ware, etc…
Our aim is to built on the following core values amongst others:
Sound teaching of the Word of God.
Belief in God and a dedication studying the Bible as His infallible word of life
Giving our time, our talent and our resources to serve the kingdom of God by Faith
Absolute hope, faith, and trust in God
Relationship with God and Man
Know who you are in Christ and living it
Equal Opportunity for all
Respect to every culture and gender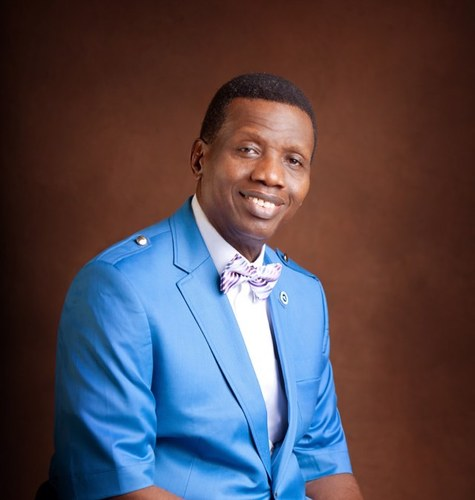 Pastor E.A. Adeboye joined the Redemed Christian Church of God in 1973 and served as an interpreter before he was ordained a pastor in the church by Pa. Josiah Akindayomi in 1975. He became General Overseer of the church in 1981. For three years, he filled the role part-time at Unilorin before giving up his university position to preach full-time.
Pastor Adeboye said while we have to worry about heaven, there are some things God could do for us in the here and now."
Following new legislation that placed limits on non-profit leadership to 20 years of service and less than 70 years of age, Pastor Adeboye resigned as General Overseer in 2017.
He celebrated his 80th birthday in 2022, Adeboye's foundation donated eight dialysis machines to Wuse District Hospital, together with a reverse osmosis medical water purification system and an electrical generator.
Pastor-in-charge of Provincee
Pastor Remi Morgan is the Pastor-in-charge of Province, Lagos Province 35 of the Redeemed Christian Church of God, RCCG ChristChurch. He is also the CEO of Laterna Ventures, a leading literature importation, distribution and marketing organization in Lagos, Nigeria.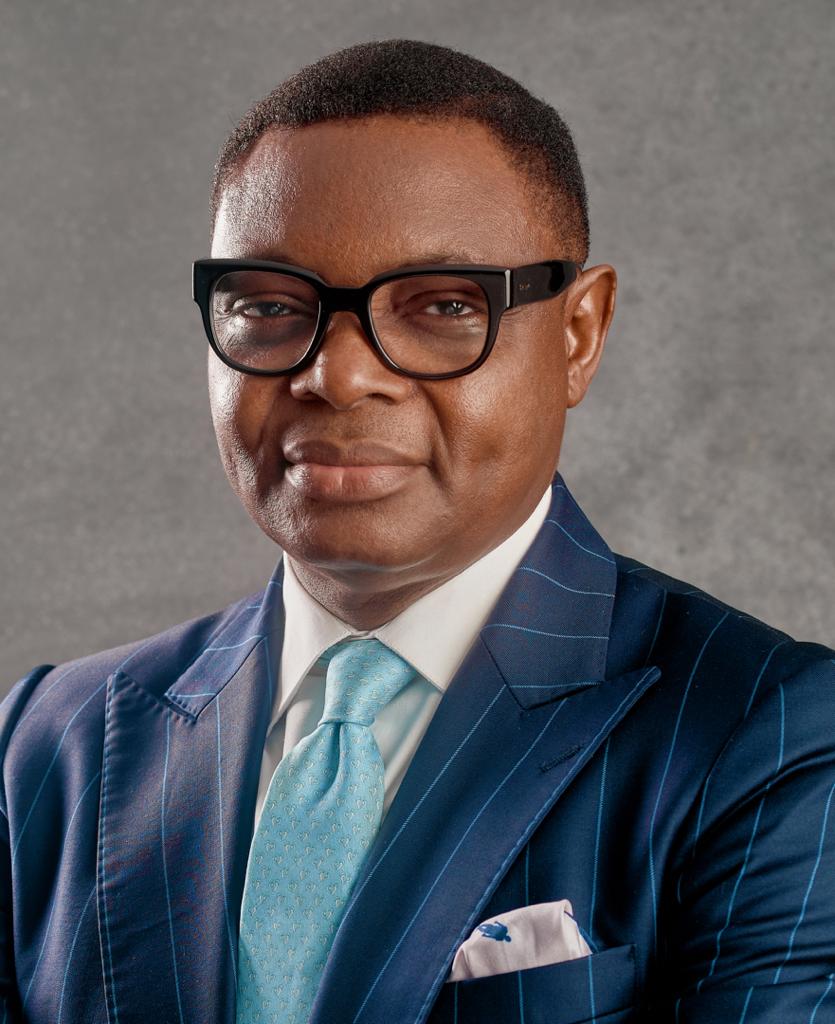 Pastor-in-charge of Parish